In the heart of West Footscray, West 48 has been serving it's guests great coffee and hearty meals since 2012. It's decayed industrial interior and bustling atmosphere provides a welcoming space to dine and indulge in good company.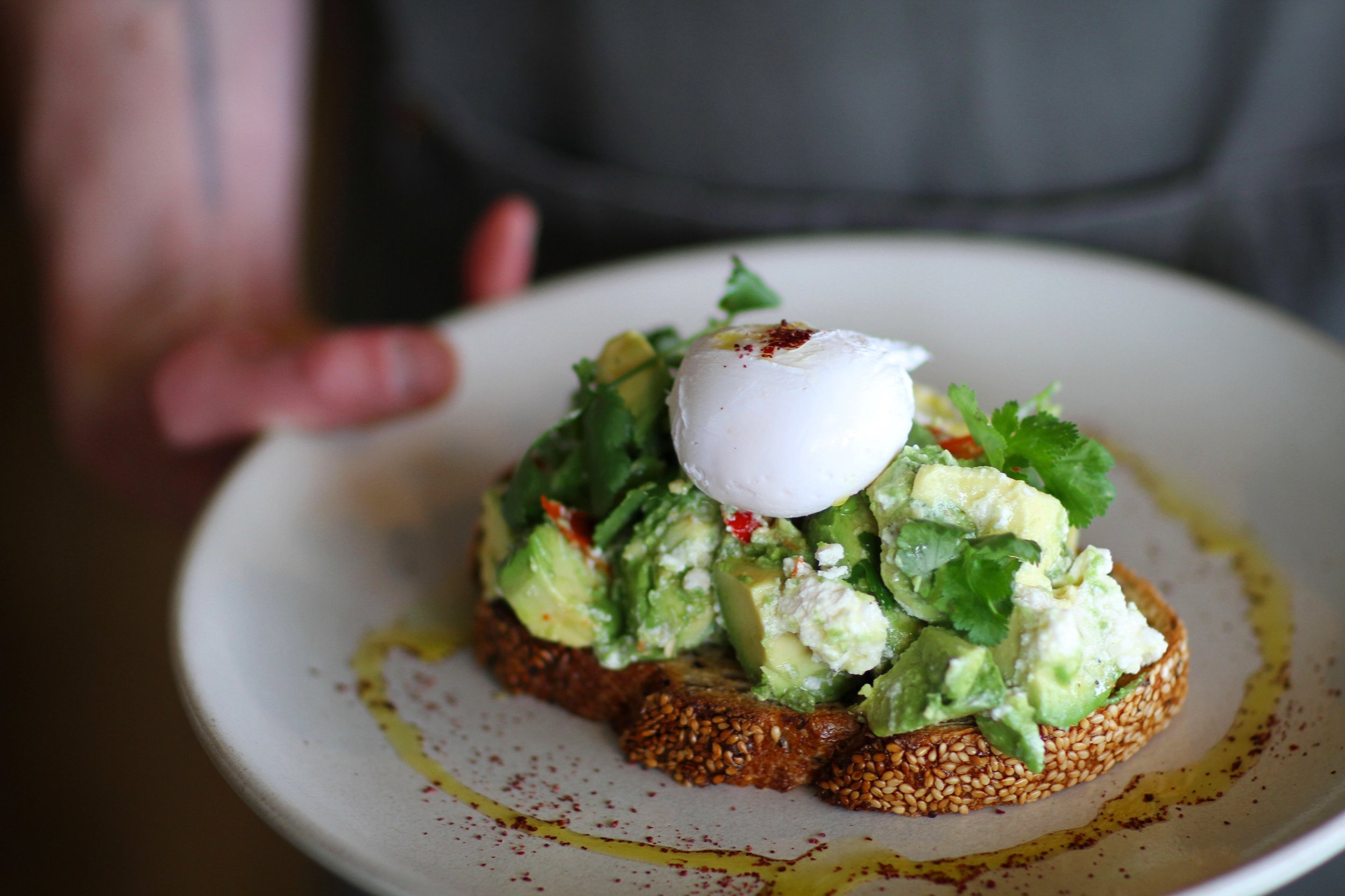 Location
48 Essex Street
West Footscray, 3012
Hours
MON – FRI 7am – 3pm
SAT 8am – 3pm / SUN 9am – 3pm
Contact
(03) 9362-7960
info@west48.com.au
The more dogs the better we say! Feel free to bring your pooch along for brunch.
Our love for our canine companions has inspired us to support The Lost Dogs Home .
We invite you to spare some loose change for this wonderful cause via our donation tin.
As an approved fundraiser, it is our promise is to match every dollar donated.